Belgian Waffles Miller Style
Took a Saturday to share a family favorite of Belgian Waffles.
I share my secret to light and fluffy whipped cream.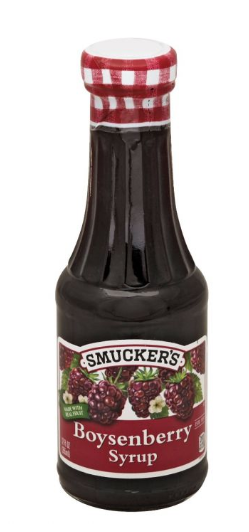 My personal favorite recipe for the world's best belgian waffles is
Start with a Belgian Waffle
Add Smuckers Boysenberry syrup.
Add a generous amount of whip cream.
Cover it win fresh sliced peaches, (Canned if fresh is not available.)
Top with more Smuckers syrup.